Amidst the regal setting of London's historic Guildhall, the crème de la crème of the global hotel industry witnessed the spectacular revelation of 'The World's 50 Best Hotels 2023'. This inaugural event saw a prestige-filled list of industry leaders across 35 unique locations, spanning six continents. Among the luminaries, Capella Hotels and Resorts shined twice as bright, with Capella Bangkok clinching the 11th spot, followed by Capella Singapore at an impressive 28th.
Previously recognized for its curated list of the best bars since 2009, this is 50 Best's first venture into hotel rankings. With a dazzling array of nominees, Capella Bangkok added another feather to its cap by bagging the illustrious Nikka Best New Hotel Award.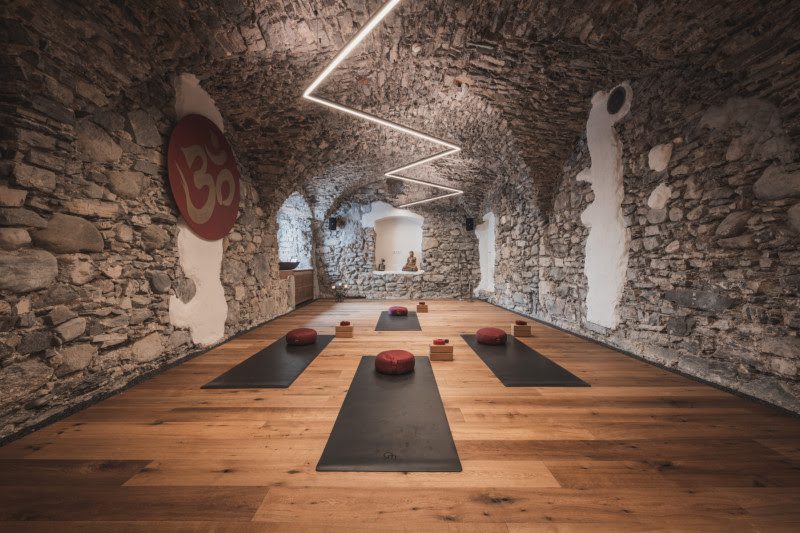 Capella Bangkok, majestically overlooking the serene Chao Phraya River, is not just a luxury property, but an embodiment of immersive experiences. With 101 exquisitely designed suites and villas, each offering a captivating riverfront view, guests experience both solace and the vibrancy of urban life. It serves as an elegant traveller's haven, intertwining the lure of nature with sophisticated comforts.
Meanwhile, Capella Singapore has etched its legacy on Sentosa Island. Nestled amidst 30 acres of verdant rainforest, the hotel beautifully marries old-world colonial elegance with contemporary flair. Under the creative vision of architects Foster + Partners, led by the eminent Lord Norman Foster, the resort complements the rich 'red earth' essence of Tanah Merah, with 112 uniquely crafted guest rooms, villas, and grand Colonial Manors that exude tranquillity.
The hotel industry, hit hard by the pandemic's ripple effects, found solace and celebration in this grand evening. Tim Brooke-Webb, the esteemed Managing Director for The World's 50 Best Hotels, lauded the resilience and innovation shown by these hospitality giants. For him, this list is not merely rankings but a testament to unparalleled service, marking a new chapter in luxury tourism.
Cristiano Rinaldi, the proud President of Capella Hotel Group, mirrored the joy and anticipation surrounding the event. Claiming spots in the coveted list with both their Bangkok and Singapore properties, Rinaldi envisions further strengthening Capella's commitment to delivering immersive cultural experiences and unmatched hospitality.
This groundbreaking initiative from 50 Best propels them further in their vision to be the definitive global touchpoint for unparalleled hospitality experiences.
The rigorous selection process for this stellar list involves the expert opinions of The World's 50 Best Hotels Academy. Comprising 580 seasoned travellers from the hotel and travel sectors, the academy ensures gender equality, regional representation, and utmost confidentiality in its voting process. This democratic approach ensures transparency and integrity, with voters listing their top seven hotel experiences over the past two years.
With such recognition, Capella Hotels and Resorts continues to redefine luxury, setting benchmarks for excellence in the global hospitality industry.
Written by: Kanda Limw
===========================