George Newling-Ward has been appointed as the general manager of the Explorar Pawapi Koh Mook, located on the stunning coast of Trang in southern Thailand, due to open in December 2021. George, originally from England, brings 20 years of hospitality experience to the unique island resort, which boasts a mix of 25 beachfront and sea view villas and bungalows, an all-day dining restaurant, a beach-shack bar & pool, and private beach spa salas.
Before joining Explorar Pawapi Koh Mook, George was positioned as lodge manager for Anurak Community Lodge in Khao Sok, Surat Thani, a 21 key award-winning sustainable eco-lodge set in one of Thailands most beautiful and diverse National Parks. George also has a strong food & beverage history with roles as Executive Chef at Impiana Resort Patong Beach Phuket, and Executive Sous Chef at the Bitter End Yacht Club BVI.
"we're excited to appoint George for this General Managers role, a dynamic and positive individual with a background of remote and off the grid experiences" Said Scot Toon, MD The Pavilions Group.
"Explorar Pawapi Koh Mook will be our first resort to launch under The Pavilions Groups' new hotel brand, Explorar Hotels & Resorts; we trust that Georges' strength in hospitality operations will elevate the experience guests will receive when visiting this stunning location, along with developing this exciting new brand with us" he continued.
The Pavilions Hotels & Resorts proudly announced the launch of its new and highly anticipated hotel brand, Explorar Hotels & Resorts, with its first resort – Explorar Pawapi Koh Mook in June 2021. Explorar Hotels & Resorts offers travellers the opportunity to explore and experience each destination from a vibrant, comfortable and fun base, with a crew that makes traversing and enjoying the destination easy, utilising their local knowledge of the area with everything being available at the guests' fingertips.
"I'm very proud to be leading the first property to join the Explorar brand. Koh Mook is a unique and special location, the island features a delicate balance of adventure and scenary; the perfect destination for the intripped explorer. Explorar Pawapi Koh Mook will be a hub of local knowledge and culture, celebrated local cuisine, and a launch pad for sustainable initiatives." Said George.
Explorar Pawapi Koh Mook will open its refurbished doors in December 2021.
Explorar Hotels & Resorts is looking to develop within Asia and Europe both into urban and resorts locations and offers four innovative themes depending on the hotels' location and unique experiences. Beach, Eco, Cultural and Urban themes unite the brand and offer the traveller clear choices for their individual experience.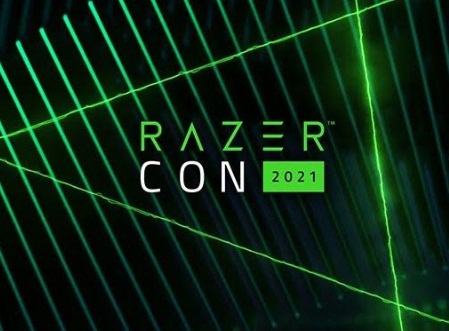 [pro_ad_display_adzone id="915575"]