THAI authorities are considering the suspension of the country's "Test and Go" program, which currently allows fully vaccinated travellers from specified countries to enter Thailand without quarantine requirements.
Officials cited the rise of the Omicron variant of COVID-19 for the possible move, which would see the reinstatement of the Sandbox and State Quarantine Schemes.
On Monday morning, the country health minister made these remarks on a Thai news programme, which immediately led to confusion among possible tourists to the country.
The Phuket Sandbox or an alternate Quarantine would remain the only entry options into Thailand.
Sandbox visitors to Thailand must spend seven nights in designated places before moving on to other destinations. During the first seven nights, visitors can move within specific zones, such as Phuket.
Thai nationals and foreign residents of Thailand were the primary beneficiaries of the Sandbox initiative. There weren't that many actual tourists around.
Test & Release requires only that the tourist is fully vaccinated, undergoes a pre-departure PCR-RT test, and then undergoes another test upon arrival in Thailand while waiting for the results in a hotel. Once the visitor's negative result is confirmed, they can move around.
This could be a massive setback for Thailand's tourism industry, which had hoped to entice foreign visitors in 2022 by scrapping the Test & Go programme at this time, just before the country's regular high season. 
Singapore Changes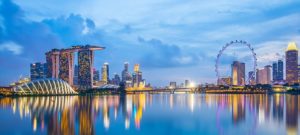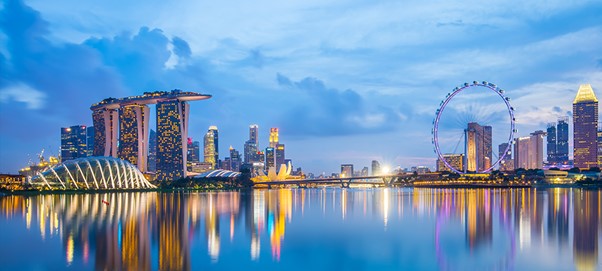 New procedures for travellers to Singapore who test positive for COVID-19 or are identified as close contact have become effective from this week.
Travellers residing in hotels will now recover or isolate in their rooms by default, rather than being assessed by the Ministry of Health for either in-situ recovery or conveyance to a Government COVID-19 care facility.
Fully vaccinated travellers will be issued an Isolation Order to remain in their accommodation for ten days, or 14 days for those who are unvaccinated or partially vaccinated – after which they will be automatically discharged without further test requirements.
Travellers who have a Singapore residence and wish to recover there may seek assistance from the Ministry to be conveyed to their homes. At the same time, those whose hotels are unsuitable for isolation will be transferred to an appropriate care facility.