When talking about the business empire of JMART with affiliated businesses that are worth more than a hundred billion Baht, the founder Adisak Sukumvitaya is known to many as an icon of success.
He recently acquired a diamond in the north. Adisak is now the humble owner of Anantara Chiang Mai Resort, a storied property gracing the land of Lanna.
The Journey Begins
"First of all, I have to say that Anantara Chiang Mai Resort is my favourite property. My wife and I came up to relax in 2018 and fell in love with the entire architecture. I even used it as a model to build my current home".
The first opportunity for me to own this hotel was not as smooth as we wanted but the second time was seamless and almost meant to be, Khun Adisak enthused.
A Storied Past
Originally, it was the former British Consulate in Chiang Mai. It was built in the year 1920. Over a century, this colonial style structure stood across the passage of time, in the heart of Chiang Mai.
With a new owner with an unrivaled passion and love for Chiangmai, restoration and improvement works are in the books. Landscaping is one of the many initiatives to elevate the Anantara experience even further as tourists make their return to Thailand.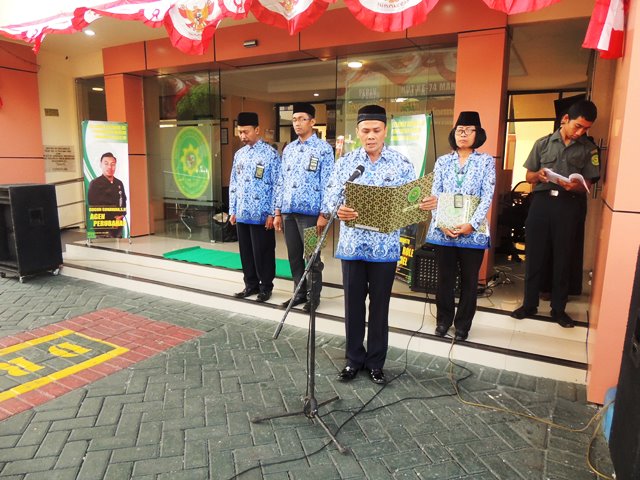 Hotel Overview
In the heart of vibrant Chiang Mai, beside the serene Mae Ping River, Anantara Chiang Mai Resort is a luxury retreat of contemporary, Thai and colonial style.
Chiang Mai is Thailand's second largest city and the capital of the north. Cosmopolitan attractions contrast with ancient Lanna Kingdom heritage, northern Thai customs and colourful hill tribes. Spectacular mountains, jungle and national park scenery beckons exploration.
Conveniently situated in central Chiang Mai, just a 15-minute drive from Chiang Mai International Airport, Anantara Chiang Mai Resort offers transfers by private car or van with complimentary WiFi. Riverside attractions, the sprawling Night Bazaar market and the traditional moated old city are all moments away.
84 sleekly designed rooms and suites are housed in an elegant modern building of wood and expansive glass. Private balconies and terraces feature a double daybed overlooking manicured grounds, the colonial house or river. Inside, sunlight streams through floor-to-ceiling windows, illuminating contemporary décor, stylish furnishings and neutral hues, accented by local artifacts.
The Kasara Suites boast 105 square metres of space including a lounge and dining area, a large open plan bathroom and upgraded amenities such as Bose entertainment, an iPod dock and JURA coffee machine.
It's Destiny
The opportunity to own this property is kismet. It's destiny, quipped the new owner. High profits is not the aim of this venture. It is a place to be enjoyed and experienced, to create wonderful smiles.
Spoken like a true gentleman. Under the gentle hands of Adisak Sukumvitaya, a new journey begins for Anantara Chiang Mai Resort.
[pro_ad_display_adzone id="915575"]