Pimalai Resort & Spa, the iconic and authentic five-star retreat on the pure shores of Koh Lanta, continues to set new culinary standards in southern Thailand, after its international fine-dining restaurant, Seven Seas, became the second-highest rated restaurant on TripAdvisor, the world's leading travel review site.
This means that Pimalai is now home to Koh Lanta's two best restaurants, with Rak Talay, the signature seafront dining destination, already firmly established as the island's top place to eat.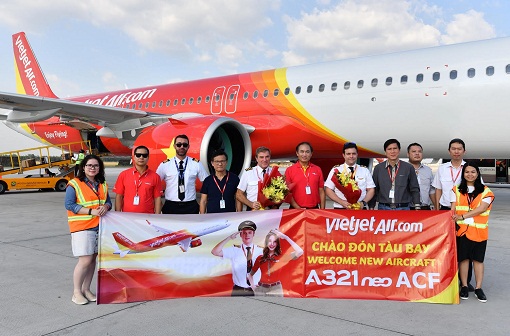 Elevated above Kantiang Bay, surrounded by lush jungle and overlooking the azure Andaman Sea, Seven Seas serves up spectacular cuisine that would not be out of place in any world-class restaurant across the globe. Key to the restaurant's success is its focus on organic ingredients; Pimalai's owner, Anurat Tiyaphorn, believes strongly in sustainable farming and even operates his own fruit orchards, herb gardens and vegetable farms. The resort also works closely with small-scale southern Thai producers, including Koh Lanta's native fishermen.
For the last two years, the restaurant has invited Bruno Menard, the three Michelin-starred French chef, to host a "Gastronomic Journey" fine-dining event. This exclusive evening forms part of Seven Seas' mission to transform the dining scene in Koh Lanta, and all across southern Thailand.
As a result, Seven Seas has achieved a perfect five-out-of-five bubble rating on TripAdvisor. It is now the number two restaurant in Koh Lanta (out of 425), the sixth best in the whole of Krabi province, and has been awarded the TripAdvisor Certificate of Excellence for two consecutive years in 2018 and 2019.
To-date, Seven Seas has been reviewed 145 times reviews on TripAdvisor, with an overwhelming 87 percent of diners rating the restaurant as "Excellent". One happy reviewer said that they had "never found better" food, and another said they had an "amazing experience". Several other diners thanked the restaurant's staff for their personal service, and many highlighted the panoramic views across the bay.
"We are very proud that Pimalai is home to the two best restaurants in Koh Lanta. We have always had a vision to elevate the quality of cuisine on the island, and to create truly exceptional dining experiences for all our guests. For two of our restaurants, Rak Talay and Seven Seas, to have risen to the top of TripAdvisor gives us confidence that we are achieving our goal. It is wonderful to know that our guests understand and appreciate what we are trying to do; together, we will help to put Koh Lanta firmly on the international culinary map," said Patrice Landrein, Pimalai's General Manager.
Spread across 40 hectares of lush hillside and beachfront land, Pimalai has become a favourite for A-listers and repeat visitors seeking a natural retreat, away from the tourist bustle of Thailand's better-known islands.