The St. Regis Bangkok presents a brand new afternoon tea set packed with essential micronutrients to support the function of the immune system and improve overall health. The exquisite afternoon tea experience "The Nature Lab" is offered from 1 October – 30 November 2021 at The St. Regis Bar.
The limited time afternoon tea set offers a sensory experience overlooking green parkland and the city skyline, with exclusive beverages presented in beakers and conical flasks, nutrient shots in glass test tubes, and handcrafted desserts shaped like colorful pills.
Savory delights include Tomato and Pomegranate Immunity Booster Shots, whose healing properties derive from pomegranate's high polyphenol content with potential antioxidant capacities. Also included in the refined afternoon tea selection are Norwegian Smoked Salmon Roulade with Herbal Cream; Shrimp with Spicy Tom Yum Sauce; and Lemongrass Infused Chicken with Balsamic Mayonnaise. Highlighting the natural anti-inflammatory and antioxidant potentials of ginger is Seared Duck Breast with Orange and Ginger Dressing.
The playful, medication-like form of Acai Berry with Turmeric Pill belies the well documented medicinal powers of bioactive compounds found in turmeric, whose potent antioxidant capabilities are well known to neutralize free radicals in the body. The aptly named High Vit C harnesses the capacity of the water-soluble vitamin found in orange curd, lemon chiffon, and lime gel which helps protect against immune system deficiencies.
Other sweets infused with the natural anti-inflammatory and antioxidant ginger include Lime Laser Ginger Choux, featuring pinostrobin, a naturally occurring dietary bioflavonoid with anti-viral activities, and Pineapple Ginger Cone with Wheat Grass Gel. Research has shown the glycyrrhizic acid found in licorice root extracts to inhibit viral infections, and at the "The Nature Lab", the herb is showcased in Antivirus Raspberry Mousse with Coconut Licorice Dacquoise.
In the latest afternoon tea series, the classic scone is reinterpreted as a Pistachio Yoghurt Scone and Chia Seed Scone served with caramel garlic spread, a therapeutic food rich in organosulfur and flavonoid compounds with anti-viral properties.
"The Nature Lab" afternoon tea is priced at THB 1,600++ per set including tea or coffee for two persons. Themed mocktails are priced at THB 250++ per glass. The afternoon tea is presented during 2:00 PM – 5:00 PM from 1 October – 30 November 2021 at The St. Regis Bar on the 12th floor of The St. Regis Bangkok.
Advance reservations are highly recommended. For reservations and further information, guests can call +66 2207 7777, email fb.bangkok@stregis.com or visit www.stregisbangkokdining.com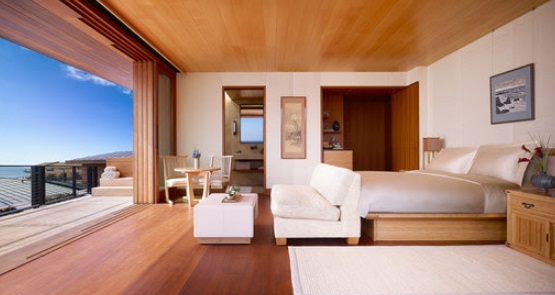 [pro_ad_display_adzone id="915575"]