During these uncertain times, the quality and hygiene of drinking water is highly prioritized. As demands for necessary items continue rise, it is undeniable that drinking water is one of the highly demanded items as it is a staple necessity in every household. In actuality, there are alternatives to clean and safe drinking water besides the bottled variety for you and your family that does not require multiple visits to the store to replenish your supplies.
STIEBEL ELTRON is committed to providing consumers with the safest, most hygienic solution for drinking water with diverse options of premium quality water filters to cater to every unique need. This includes, STIEBEL ELTRON Fountain 7S that comes with state-of-the-art filter system, manufactured with elevated engineering standards from Germany. Fountain 7S is verified by NSF/ANSI 42 which mark on a product that complies with all standard requirements including quality, compliance and safety. Fountain 7S stands out with the 'Ultrafiltration' feature that filters through 7 stages in one single filter cartridge to effectively remove any impurities and contaminants, including undesirable odors. The filter cartridge is made of hollow fiber membrane with a pore size down to 0.01 micron, which is widely used in the food, beverage and pharmaceutical industries to assure any drinking water filtered through Fountain 7S is 100% bacteria free. Additionally, Fountain 7S is designed for simplified installation and does not require electricity or water tanks.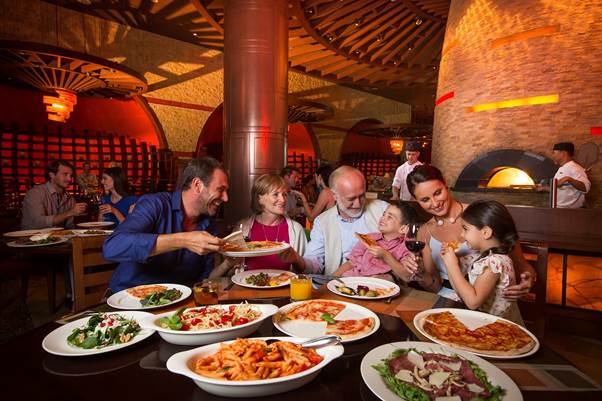 Another popular model from STIEBEL ELTRON is the Glacier water purifying that operates with the Reverse Osmosis (RO) feature by filtering through the fiber-membrane with a pore size down to 0.0001 micron to reduce undesired odors and taste.  In addition to impurities, the water filter can also prevent second contamination with silver ions as well as other metals such as lead, copper, aluminium, selenium, zinc, iron and sodium chloride, solidifying its advanced water purifying quality with exceptional engineering standards from Germany. Furthermore, Glacier utilizes the patented Eco Friendly RO (EFRO) membrane with lowest waste water in the field (REAL 50%) so users can be assured that the Glacier filtered water is clean, safe and free of undesired taste, impurities and contaminants. The sleek design is compact and can be installed both under the sink and on the wall. The Twist filter cartridge is easy for replacement and can be changed simply by twisting the cartridge to the body of the water filter.
Both water filters including Fountain 7S and Glacier comes with 5 year warranty from STIEBEL ELTRON. These products are available now in major department stores, electrical appliances stores and online at Lazada, Shopee, Shopat24 and JDCentral.
To stay up to date with news and learn more about STIEBEL ELTRON, the country's leading manufacturer of water heaters, water filters, hand-dryers, heat pumps and water pumps from Germany, please visit www.facebook.com/stiebeleltronasia or http://www.stiebeleltronasia.com.
[pro_ad_display_adzone id="915575"]