Just imagine where we're going… big, bright things…
Skal hangout catchup
26/8 Thursday, Brunch 11am on, informal open chit chat no time limit up to group feelings.
Skal Chiang Mai
Non-Meeting Casual Lunch/ Brunch Hangout
Chiang Mai Breakfastworld
Thursday, 26 August from 11am onward
A place and time where friends might happen to run into each other and enjoy a coffee and cake or a full meal.
All up to you. No fixed times.
Chiang Mai Breakfastworld & German Restaurant 24/1 Moonmuang Rd, Soi 2
Parking on Moonmuang along the moat
Wouldn't be nice if we just casually bumped into each other and were able to catch-up? Talk life, travel, health, family, friends, Netflix binging?
We have a feeling that might happen on Thursday,26 August, from 11am onwards at Chiang Mai Breakfastworld. No set times, but likely a couple of hours. No set menu. Everything up to whoever shows up.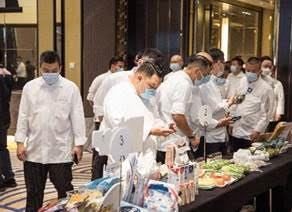 [pro_ad_display_adzone id="915575"]