Travel leaders and environmentalists are set to gather for a dedicated, action-oriented discussion on the re-wilding of Asia's forests, hills and valleys as the region's tourism industry backs nature to redefine travel in 2021. Wild Side Story will be held at Bill Bensley's Baan Botanica house, offering registered guests the chance to see inside his magical residence.
Enormous damage has been done over the past decades, but if there's any sector directly impacted it is the animals themselves who are being hunted for body parts in jungles around the region.
From a tourism perspective, there are pioneers such as the award-winning Shinta Mani Wild in Cambodia where guests roll up their sleeves and jump on the backs of motorbikes with local rangers and head into the forests to seek out snares and traps.
This is a resort experience with a true purpose, a message that underlines all of the work of its owner, famed designer and passionate conservationist Bill Bensley, who will be headlining the virtual event on March 3. See: https://www.youtube.com/watch?v=y0dEKEDq3cg
Wildlife Alliance leads the trips and in addition to snares, confiscates chainsaws are the preferred tools of illegal poachers to cut down trees and destroy animal habitats.
"Did you know one poacher with one chainsaw can clear one acre of forest in a day," says hotelier and conservationist Jason M. Friedman who will be speaking at the event.
"Since Shinta Mani Wild opened two years ago our guests while on patrol with the rangers of Wildlife Alliance have confiscated 232 chainsaws. That's over 84,000 acres of forest protects from poaching over that period. That's about the size of Singapore."
The travel trend that looks to be a prime mover post the Covid-19 reopening is iconic travel destinations such as safari's and natural wonders.
"The bucket list is back" adds hospitality consultant Bill Barnett of C9 Hotelworks. "We expect that pent-up demand for once a lifetime experiences will take center stage and that travelers will alter their plans from urban and city destinations, to resort and leisure travel. Walking on the wild side is a key storyline that is expected to underpin the tourism horizon."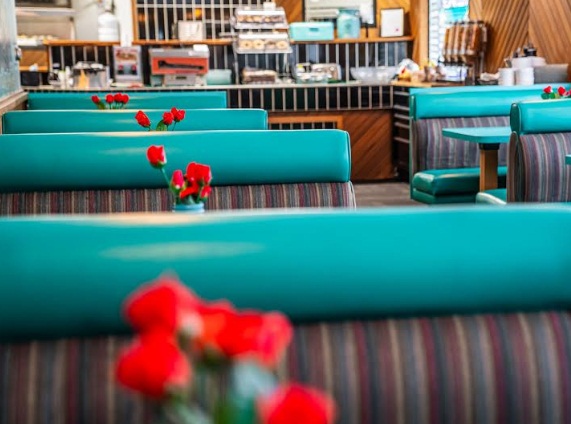 Cardomom is a stunning protected forest in Cambodia (left); confiscated chainsaws from illegal poachers (right)
For free registration to the Wild Side Story virtual event on March 3, 2pm Bangkok / 3pm Singapore by Delivering Asia Communications and C9 Hotelworks click here: https://us02web.zoom.us/webinar/register/WN_WkWv6NKjQkG0a-JeYEk7AA
 Speakers:
Bill Bensley, creative director, BENSLEY
Suwanna Gauntlet, CEO, Wildlife Alliance
Maggie Lee, Conservation and Corporate Sustainability Director, Wildchain
Jason M. Friedman, Managing Director, J. M. Friedman & Co
Bill Barnett, Managing Director, C9 Hotelworks
Hosted by David Johnson and Sumi Soorian, Delivering Asia Communications
[pro_ad_display_adzone id="915575"]