With our access to real-time traveller audiences and unmatched visibility into global travel demand, we're in a unique position to share the current travel trends at the forefront of marketers' minds. In this blog series, we'll take a look at the data in order to aid travel marketers in their assessment of this worldwide event. They can use these trends to inform their marketing strategies during this period, as the industry stabilises. 
These insights are based on data collected on the 14th of July, 2020. We are reviewing our data on a regular basis in order to provide an accurate view of trends and patterns in consumer behaviour. Sojern's insights are based on over 350 million traveller profiles and billions of travel intent signals, however it does not capture one hundred percent of the travel market. 
Staycations Continue to Grow in Popularity across Asia Pacific
A strong trend we are observing is the increase of domestic hotel searches and booking across the Asia Pacific region. Locals and residents are taking advantage of their domestic hotel facilities, and in turn, turning their 2020 trips (which were initially thought to be travel bubble driven) into staycations – right at their doorstep.
Domestic searches have risen when indexed to April – a low point in search and booking levels across the region. Domestic bookings have also grown considerably since this period and are corresponding to the searches. Taiwan, Australia, New Zealand, Thailand, and Singapore in particular demonstrate this trend.
Last week, the Singapore Tourism Board (STB) revealed the first set of staycation-approved hotels across the Red Dot with most of them being located on Sentosa island. As of 14th July, 13 more hotels have successfully applied for the recommencement of staycations allowing for residents to book their local getaway. It is anticipated that more hotels will continue to be added to the list as safety checks continue to be conducted.
Additionally, tourist attractions such as Singapore Zoo and the National Museum of Singapore have also started to reopen their doors, withholding strict health and safety guidelines. Some measures include capping at 25 per cent to manage visitor volume, safe distancing, temperature checks, and technological savvy SafeEntry for contact tracing.
APAC Hotel Searches – Domestic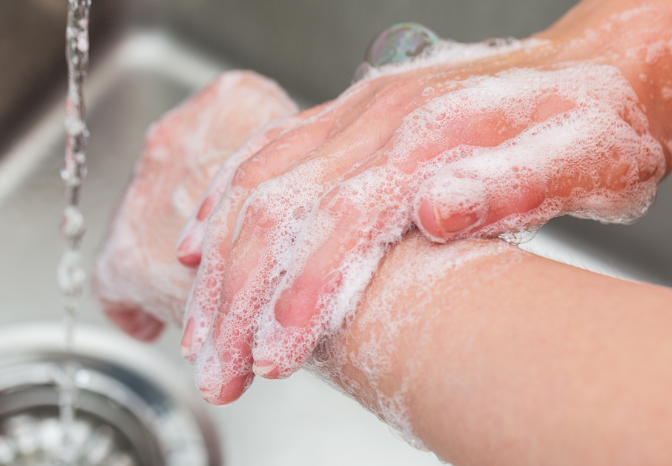 APAC Hotel Bookings – Domestic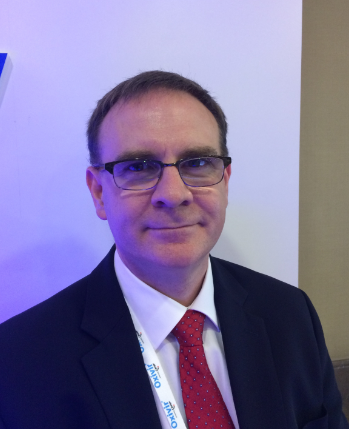 Families and Couples Demonstrate an Increase in Domestic Hotel Booking
 When deep diving into the type of profile of the traveller booking at the domestic hotels, it is observed that couples and families show a strong trend. This is particularly true in Thailand, Malaysia and Taiwan. Across these countries, with the re-opening of hotels and resorts, families and couples are seen to be making domestic weekend getaways.
For Thailand, domestic flights are fully operational, now allowing for domestic getaways to satisfy pent up travel demand. Thailand has banned international flights since April but intends to open its borders to 50,000 visitors, including those with work permits, residency and families in the country, and medical and wellness tourists. This will include 14-day mandatory quarantine upon arrival.
In Malaysia it has been found that occupancy at hotels for weekends seem to be high, with most of the bookings coming in from the busy professionals based in Kuala Lumpur. More recently, Singapore and Malaysia have agreed to allow cross-border travel for certain groups of people, including residents who hold long-term immigration passes for business and work purposes.
In Taiwan where domestic hotel bookings have been high, Taiwanese also seem to be itching to get on a flight. Taipei's downtown Songshan airport in early July began offering travellers the chance to "feel like" they were travelling. What this entailed was a fake itinerary where you check in, go through passport control and security and even board the aircraft, one just never leaves. Around 7,000 people applied to take part in this offering and the winners were chosen at random. It is said that more fake flight experiences will take place in the coming future – from dream to destination!
APAC Domestic Booking – Traveller Profiles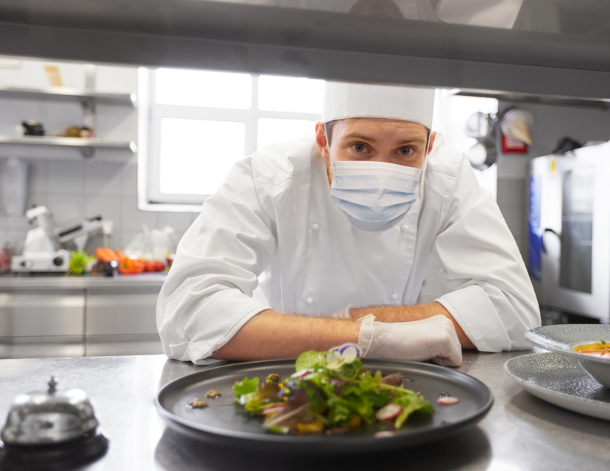 In summary, domestic travel holds strong in the region, and staycations seem to be a lasting trend for 2020. Domestic travel and hotel bookings may well be the route for tourism recovery within these countries. Additionally, couples and families are travelling within countries that are allowing for domestic getaways.
We will continue to share more insights as we monitor the situation and find interesting trends. These forward looking insights will hopefully help travel marketers shape their strategies as the industry recovers from this outbreak.