With our access to real-time traveller audiences and unmatched visibility into global travel demand, we're in a unique position to share the current travel trends at the forefront of marketers' minds. In this blog series, we'll take a look at the data in order to aid travel marketers in their assessment of this worldwide event. They can use these trends to inform their marketing strategies during this period, as the industry stabilises.
These insights are based on data collected on the 11th August, 2020. We are reviewing our data on a regular basis in order to provide an accurate view of trends and patterns in consumer behaviour. Sojern's insights are based on over 350 million traveller profiles and billions of travel intent signals, however it does not capture one hundred percent of the travel market. 
Domestic Travel within Asia Pacifc (APAC) Fluctuates 
When looking at changes in domestic travel in APAC since 5th April, we notice changes in the trends. Flight and hotel search and booking trends correspond with each other when it comes to the following countries – Australia, New Zealand, Japan, Taiwan, Thailand, Vietnam, and Singapore.
Australia was found to have the most dramatic decline in travel intent, beginning early July. Initially, when domestic travel was open, we observed a 600% increase in flight and hotel searches and bookings. Now, travel intent is at 300%. This decline could be attributed to the increase of COVID-19 cases within the country. It is said that flights from Victoria to New South Wales (NSW) are being treated as 'international' arrivals at Sydney Airport, with passengers being required to take 14 days of mandatory hotel quarantine. While flights depart from domestic terminals in Melbourne and at other airports across Victoria, Sydney is the only NSW airport still accepting flights from Victoria but at the international terminal. Again, travellers will undergo strict identification and health screening checks. The past weekend, Queensland announced that it was also closing its borders to travellers from NSW and the Australian Capital Territory (ACT), which houses Canberra, Australia's capital city.
Likewise, New Zealand peaked in travel around early July and has since declined, both for flight and hotel searches and bookings. In Japan, an increase in travel intent was observed in late June (up 300%), since then, we notice a decline (up 200%) and could be due to the latest COVID-19 outbreak. Likewise, Taiwan and Thailand saw domestic travel to be high, peaking in July. However, as soon as an increase in COVID-19 cases occurs in these areas, domestic travel goes down.
On 24th July, Danang, a tourism hotspot saw Vietnam's first domestically transmitted case in 100 days. Since, the virus has spread to at least 10 places, including popular domestic travel cities such as Hanoi and Ho Chi Minh. Our data is reflective of what is transpiring in the country, from mid July onwards we notice a decline in both domestic flight and hotel searches and bookings.
Since Singapore Tourism Board (STB) revealed the first set of staycation-approved hotels across the Red Dot we see an increasing number of hotel searches and bookings, particularly from late July. This is clearly indicative of the pent up demand for staycations allowing for residents and locals to book their local getaway. The list pulled together by STB continues to grow as more hotels conduct their safety checks and get added to the list. 
Domestic Hotel and Flight Searches and Bookings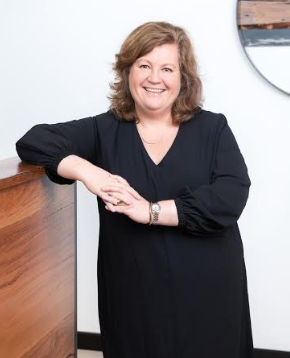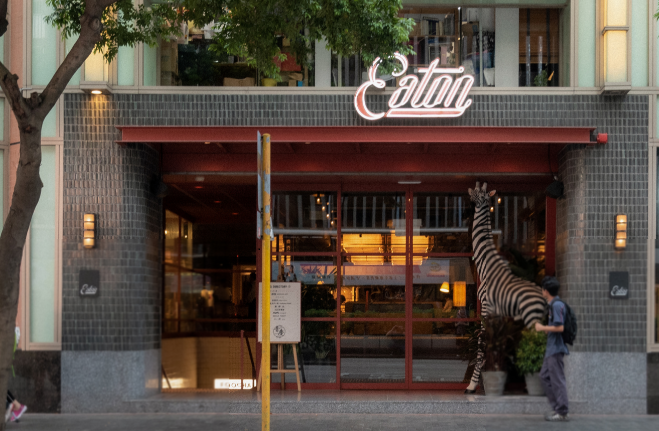 State of Travel for Bali – Domestic and International
The Indonesian government announced that it will be shifting its focus to boost the domestic tourism market and pursue local tourists. What this means is that the central government has set aside 3.8 trillion Rupiah to develop quality destinations and launch new marketing initiatives such as #IndonesiaCARE and Bali Rebound, among other promotional programmes, some of which are being driven by social media campaigns. As such, it is observed that hotel searches for domestic travellers within Indonesia to Bali have almost recovered to pre-COVID levels. When compared to January, hotel searches are down only 20% and  have increased by 400% since May. Domestic travel restrictions in Indonesia were gradually seen to have been lifted from May and our data indicates that both hotel and flight searches have started recovering since.
When looking at international travel to Bali, it is seen that hotel searches have almost recovered to pre-COVID levels, but flight searches haven't shown a recovery yet. That being said, international travel restrictions to Bali will be lifted starting September and our data is reflective of the travel demand then. The top five international origin countries of travellers wishing to travel to Bali in September include the US, Australia, UK, Germany, and Japan.
Domestic Hotel Searches to Bali
International Hotel Searches in Bali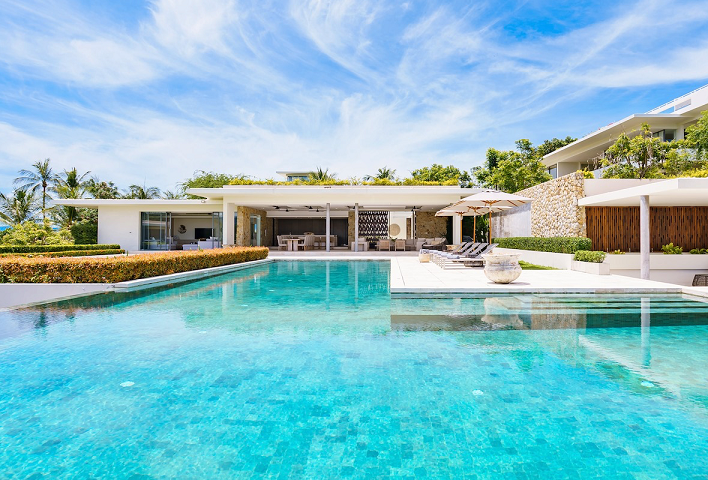 Dreaming of the Maldives 
Following the reopening of Maldivian borders to international visitors on 15th July, Maldives has announced that 94% of its resorts will reopen by the end of October 2020, following health and safety measures set out by the Ministry of Tourism. Our data shows that both flight and hotel searches have had some gradual recoveries, but are still far from the levels we saw in January.
That being said, since May there has been  a 50% increase in flight and hotel searches. In early June when the Maldivian government announced the lift of travel restrictions to the country starting from 15th July, we continued to notice a recovery trend in booking confidence for both flights and hotels. Well known for the 'one-island-one-resort' concept, the top six international origin countries of travellers wishing to travel to the Maldives in September include the US, India, UK, Germany, Canada, and UAE. Interestingly, in the US, Californians specifically are  dreaming of the Maldives as we see it to be one of the top searched international destinations for them in the last 60 days. Given the current COVID-19 climate, new tourism regulations, and naturally 'socially' distanced islands, Maldives is said to be one of the safest destinations to holiday in. Privacy at its best! 
International Flight Searches to Maldives – May to Date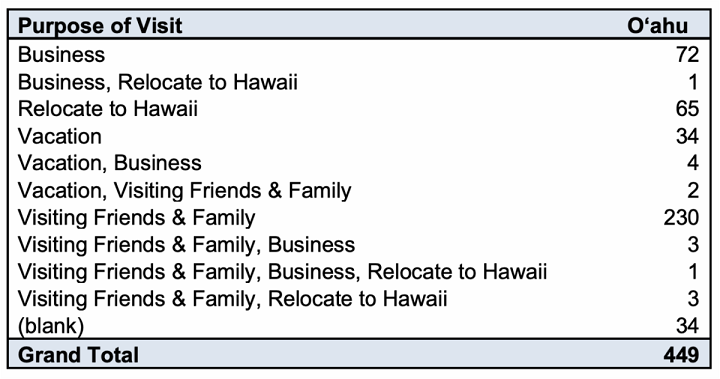 In conclusion, the findings this month include changes in domestic travel in APAC aligned to the waves of the virus, Bali showing signs of recovery of domestic and international travel and lastly, Maldives proving to be a safe haven with the opening of its borders to international tourists.
We will continue to share more insights as we monitor the situation. These forward looking insights will hopefully help travel marketers shape their strategies as the industry recovers from this outbreak.