Pioneering hospitality company, Phi Phi Island Village Beach Resort, has been rewarded for its ongoing commitment to sustainability by becoming the first property in southern Thailand's Krabi province to receive a Gold Level Green Hotel Award.
Certified by the Department of Environmental Quality Promotion (DEQP), under the Thai Ministry of Natural Resources & Environment, the Green Hotel Awards are in their 12th year and are recognised as an industry benchmark in Thailand. Created to recognise hotels that have successfully implemented measures to protect the environment, reduce their carbon footprint and contribute to the sustainability of Thailand's tourism industry, they are categorised into three levels: Gold, Silver and Bronze, with the Gold representing the highest achievement.
"We are delighted to receive the Gold Level Green Hotel Award. At Phi Phi Island Village Beach Resort, we take our environmental responsibilities very seriously and ensure that every step is taken to preserve and protect our eco-system for future generations. Moving forward, we will continue to enhance our operations and achieve an eco-friendly, carbon-neutral future for this exquisite destination," said Chao Treenawong, General Manager of Phi Phi Island Village Beach Resort.
Phi Phi Island Village Beach Resort operates to a deeply sustainable philosophy, incorporating advanced methodology in waste management, product sourcing, recycling and community programmes. But it is in the guest experience where the resort takes its commitment to sustainability to the next level – integrating a series of initiatives to ensure guests enrich their travels through learning and positive contribution to the environment and community.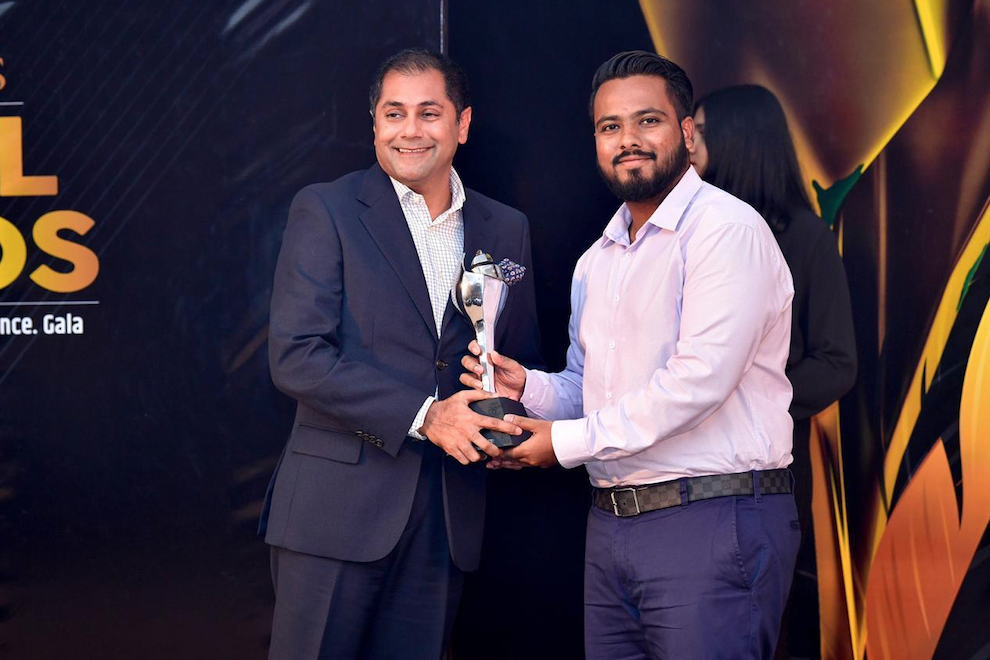 The Marine Discovery Centre is the hub for all activities and is led by resident marine biologist, Kasama "Bom" Nualsri, who has previously worked for Thailand's Department of National Parks, Wildlife & Plant Conservation, and the Department of Marine & Coastal Resources. He is now leading the resort's marine conservation efforts, including projects such as coral preservation, breeding and release programmes.
https://www.phiphiislandvillage.com/phiphi-marine-discovery-centre.php
Guests of all ages can enjoy educational and entertaining sessions at the Marine Discovery Centre, learning about Phi Phi Island Village's latest initiatives through a series of action-packed activities and interactive exhibitions, ranging from a cinema to a laboratory and coral planting activities in the resort's underwater coral propagation nursery. Kids can even help to feed the clownfish every day, and even adopt their own "Nemo"!
This is the latest in a series of environmental accolades achieved by Phi Phi Island Village Beach Resort; in 2019 it was awarded "3 Leaves" by the Green Leaf Foundation, and it has also been recognised by the Thai Hotels Association as a "Plastic Free Resort".