Skal River Market 
Greetings from Skal! 
Looking ahead into 2020,  we are especially excited in bringing more value and experience to your networking Skal dinner events. 
With so much happening in the travel sector, and with so much interest in Chiang Mai,  it's our focus to provide you with more of a concentrated effort of interesting topics / guest speakers moving forward.
To start off the year, our next Skal dinner event will be:
The River Market Restaurant 
January 23, 2020 (Thursday) 
500/700b (Member/ Guests) Wine +500b
The River Market Restaurant Menu
Canapés
Shrimp spring rolls
Laab gai lettuce wraps
Chicken green curry rolls
Pork dumplings
Main Course
Caesars salad
Tamarind ribs w/ rice
BBQ chicken w/ rice
Grilled salmon
Dessert
Carmel cheesecake or Buds ice cream
We hope you can make it, and as always guest are welcome!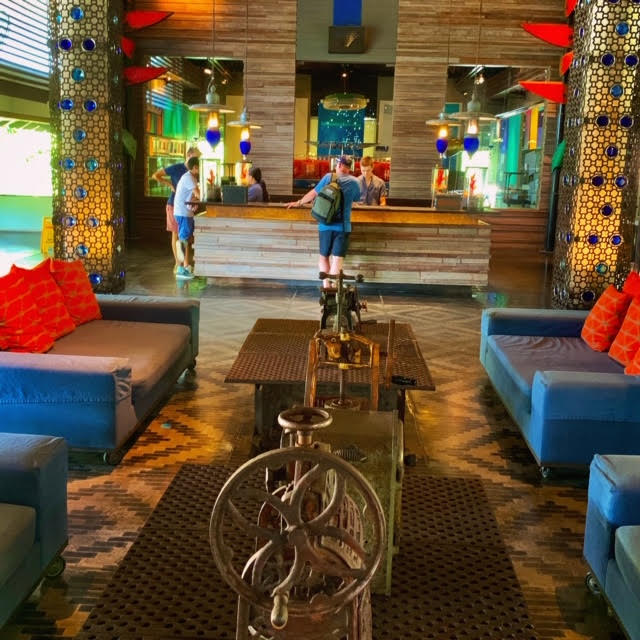 Orphanage
In addition to our Dinner event plans for the year, we will also be making our Orphanage donation trip:Febuary 15th 2020   @ 10:00am
your invited.
…from the Makro parking lot (super Highway nest to Bangkok Hospital), all made possible from your very kind and appreciated donations.
The Chiang Dao school/ orphanage is about 1 1/2 hour drive North of Chiang Mai.  It consists of 66 kids ranging in age from 6-17 yrs old.  They live and study at the property located up in the mountains, and are extremely grateful and joyous in receiving outside desperately needed assistance.  As you'll get to see the kids are all well natured, respectful and full of life.  It's truly a hallmark experience being able to help such a needy group of children.
Everyone is welcome to join, and we hope to be back to the city by about 3:00 pm
Happy Smiles and Skal!