[pro_ad_display_adzone id="915574"]
Online travel booking platform, Agoda, has launched a very special ice cream flavour called "Your Best Journey" to inspire punters on their return to travel, as the world begins to open up again.
The custom flavour was created with local Thai craft ice cream brand, Guss Damn Good.
The flavours were carefully selected to evoke a feeling of exploring unfamiliar territories with excitement, confidence and comfort – mimicking the travelling experiences and conveniences afforded by Agoda. The milk ice cream signifies a strong foundation of support and comfort while the chunky berry sauce swirled inside represents new fresh, experiences and innovation. A hint of cardamom was also added as an unexpected, unexplored, unique ingredient to represent that which is yet to be undiscovered.
In celebration of this launch, Agoda recently hosted an ice cream day in the Bangkok office to allow employees to enjoy this new flavour. The significance of "Your Best Journey" also translates within the organization to reflect the best career journey of Agoda employees. It is a journey of building the world of travel for others while working in a diverse and innovative environment with the best and brightest minds.
"This collaboration was a fun way to allow us to play on the sense of taste and smell to evoke the feelings and characteristics that Agoda hopes to represent – both as a travel service for our customers; and as a great company to work at with our employees.", said Eliana Carmel, Chief People Officer, Agoda.
The ice cream flavour is now available at all 12 Guss Damn Good outlets across Bangkok, on rotation. Simply ask for the "Your Best Journey" ice cream.
Those interested to know more about Agoda and possibility explore a career can visit the link, https://ago-da.co/careersatagoda.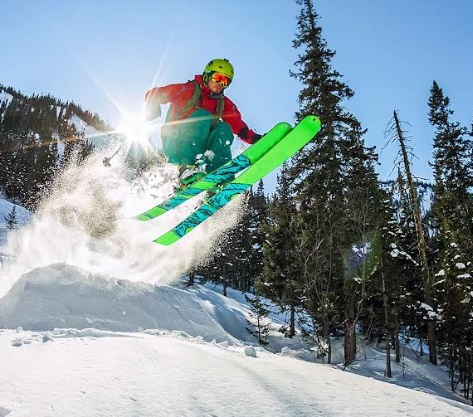 [pro_ad_display_adzone id="915575"]