The Phuket – Ho Chi Minh City route is back to service today following the ease of travel restrictions, becoming first airline to re-launch the direct route between Thailand's most popular beach city and Vietnam's biggest city.
The service, which operates four weekly return flights on every Monday, Wednesday, Friday and Sunday, will offer more flight choices and experiences to passengers traveling between Vietnam and Thailand besides traveling hub of Bangkok.
The flight takes off from Phuket at 12:00 and arrives in Ho Chi Minh City at 13:50. Coming the other way, the flight departs from Ho Chi Minh City at 9:00 and lands in Phuket at 11:00 (local time). Customers can hunt for promotional tickets during golden hour from 12:00 to 14:00 every day at website www.vietjetair.com and on Vietjet Air mobile app.
With an expansive network across Vietnam, Vietjet is ready to welcome visitors back to the sky on safe and comfortable flights with the world's leading modern fleet, friendly, dedicated flight attendants, menu of hot and fresh dishes along with unique cultural and artistic programs at an altitude of 10,000 metres.
Vietjet has resumed many services connecting Ho Chi Minh City, Hanoi, and Da Nang with Bangkok since early 2022. The carrier currently operates the largest flight capacity between Thailand and Vietnam and will resume the Ho Chi Minh City – Chiangmai route on September 1, 2022 with thrice weekly flights on every Tuesday, Thursday and Sunday.
Travelers to Vietnam have enjoyed a completely pre-pandemic fashion as the country scraps the Covid-19 testing requirements for all international arrivals from May 15, 2022 regardless of vaccination status. The new ruling makes Vietnam the first in Asia Pacific to fully open to international travelers.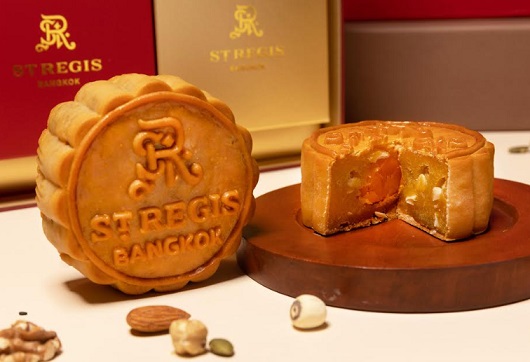 [pro_ad_display_adzone id="915575"]