Absolute by Optima Werkz (Thailand) Co., Ltd., professional automotive service provider, officially certified by Singapore experts is driving high-end automotive technology forward with the opening of Absolute by Optima Werkz, one-stop automotive solutions center on Bangkok's Motor Way Km.1 (before Srinakarin Road)
Absolute by Optima Werkz, the first of its kind in Thailand, experts provide comprehensive and integrated automotive related diagnostics, servicing and repairs, including Hybrid System and Pure Electric Vehicle System; making this the leading center in the country that can service world-renowned Tesla electric vehicles. Leading in the automotive industry, we use Diagnostic Technology to diagnose problems of cars providing absolute solutions with precision and efficiency by expert team from Singapore
Thailand's new highly specialist 1,600 square-meter, Absolute by Optima Werkz is set to become a unique go-to for luxury car owners, incorporating 28 fully-equipped work bays. The 15 work bays on the first floor are designed for essential servicing, maintenance and repairs from engine-oil changes to replacing brake pads. Up on the second floor, 13 work bays use the latest diagnostic technology for in-depth precision servicing and finely-tuned solutions. Relevant software updates are added to enable newer models to be checked as and when available.
Special promotions are being offered from now until the end of March 2020, with a staggering 40% discount on oil changes. There is also a sizeable 20% discount on car accessories as also on changing replacement car part services such as brake pads and brake discs.
Absolute by Optima Werkz is located on Motor Way Km.1, opens on Monday – Saturday, from 8.30 – 17.30 hrs. To find out more about Absolute by Optima Werkz, contact 063-213-6483 or 081-359-2522 and follow activities on http://www.absolutebyow.co.th, http://www.facebook.com/AbsolutebyOW/ and IG: @AbsolutebyOW.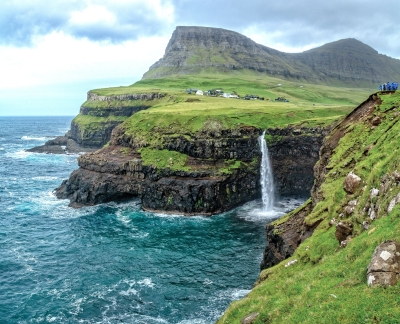 [pro_ad_display_adzone id="915575"]