The name Aman was established in the 1980s right here in Phuket, Thailand, and today this ultra-luxury brand is well established globally from Asia to Europe and Africa. The brand is known for its unique designs, locations and landscapes, augmented by magnificent service. In particular, however, Aman has become renowned for its industry-leading wellness programs.
Amanpuri not only offers a holistic approach to your health issues, but also delivers a carefully integrated medical approach, designed by the hotel's in-house medical professionals to meet the individual needs of each guest.
Under the supervision of doctors, nurses, physiotherapists, and nutrition specialists, Amanpuri is able to offer programs such as Medical Detox, Integrated Medical Immune Support, Weight Management, and Detox and Cleansing, all of which are closely managed under Aman's wellness concierge.
What Programs Look Like
To illustrate how some of the programs look, a weight management program will include a personalized menu, wellness classes of your choice (Yoga or Pilates), Infrared Sauna Therapy, Radio-Frequency Slimming treatments, and doctor consultation sessions.
Why Amanpuri Wellness
If the brand alone isn't enough to convince, here are some other reasons to believe.
Expertise
The team at Amanpuri is led by Dr. Sutthi Sawetsuthiphan, who specializes in cell therapy and hormonal treatment, while the Wellness Immersion manager is Kimberly Rose Kneier, who holds a diploma in natural therapeutics and master's degree in acupuncture and classical Chinese medicine.
Personalization
A well thought-out program that is designed for each individual guest begins with a doctor's consultation, where the schedule is set out for the remainder of the program. Guests can proceed at their own pace, so there's no need to feel as though it's a bootcamp. The results can still be achieved even in a luxury setting where guests are free to do as they please.
Seclusion
At Amanpuri space is not an issue, so everyone can enjoy the beautiful natural surroundings, with respite from other people. Sometimes what is really needed when doing wellness is the stillness which isn't always easy to find these days.
All the wellness programs of varying durations include full board stays at the Amanpuri Resort.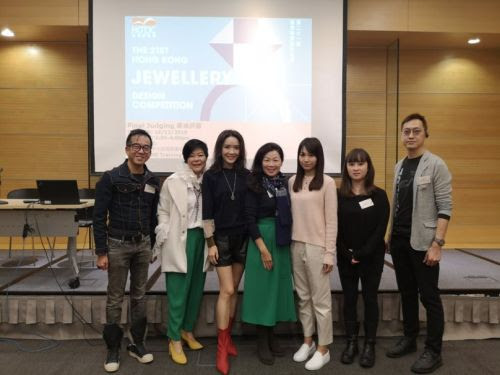 Review by Wimintra Raj