Deloitte's new report, "Future of the Thai startup and venture capital ecosystem", finds that local startups are struggling to succeed in an ultra-competitive market, particularly as many of them have been unable to obtain seed stage financing from venture capital (VC) firms to fund their operations as they strive towards the goal of becoming the next unicorn.
This report consists of findings from more than 20 interviews with startup founders, venture capital firms, and government agencies in Thailand and the broader Southeast Asia region, as well as secondary research and analysis. It also identifies potential activities that can help accelerate startup and venture capital development in Thailand.
Challenges in Thailand
The report outlines multiple hurdles that the Thai startup ecosystem currently faces. Main obstacles that hinder growth include funding issues and difficulties in finding entrepreneurial talent. Obstacles include:
Lack of access to early-stage VC financing: The number of seed stage funding rounds has decreased since 2019 from a high of 33 to less than half of that in 2020, according to Innovation Club Thailand. This is due in part to the disappearance of non-specialised, early-stage accelerators and to the market dominance of corporate VCs (CVCs), who tend to focus on later-stage funding rounds.
Limited government support: Existing government programs lack adequate funding and have operational challenges. For example, existing Thai grant programs provide between USD 20,000 to USD 150,000, whereas early-stage startups often need at least USD 500,000 to operate between 1-2 years. There are also operational hindrances to many government grant programmes. These programmes often require paper-based applications and receipt-based reimbursements, with slow or delayed disbursement processes—putting undue strains on applicants' operating cashflow, as startups are typically cash strapped.
Lack of mentoring opportunities for new founders: As a result of few homegrown entrepreneurs, there is a lack of successful mentors that can guide younger startup founders through industry challenges. While this may be addressed over time and with experience, many current founders find it a challenge to adopt and develop the risk-taking or global market mindset normally required to build unicorns.
"The struggles that Thai startups face are part of a chicken-and-egg conundrum," says Dr. Metinee Jongsaliswang, Deloitte Thailand Country Consulting Leader. "Startups need capital to grow and become unicorns, but many venture capital firms see this ecosystem as too nascent. They are not comfortable providing capital without proven ecosystem success stories."
"They say it takes a village to raise a startup. But first we need to build that innovation village in Thailand," says Dr. Metinee.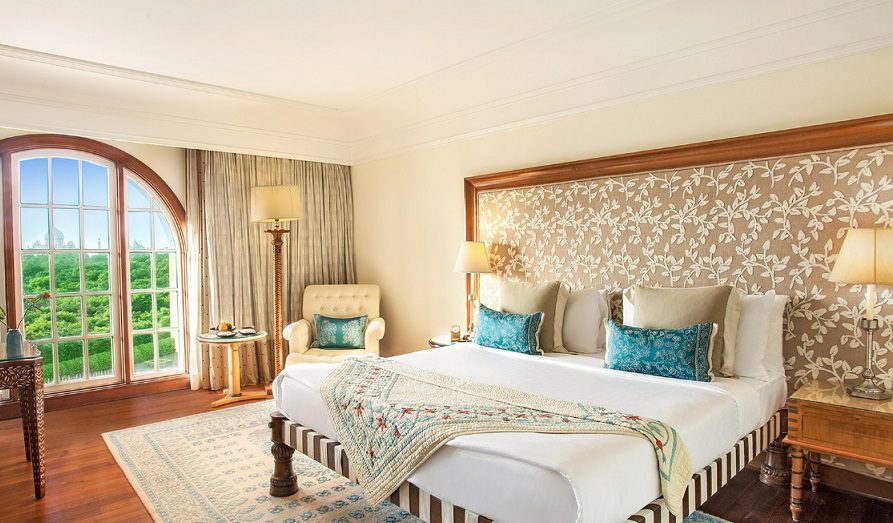 Building a startup culture and ecosystem for the future
The Thai government can play a key role in addressing market challenges in the innovation space. Many success stories globally include positive collaborations between the public and private sector, and the availability of more adequate funding opportunities. Ideas include:
Launching a well-funded equity matching, co-investment programme: Such a programme could be launched in partnership with the private sector. Examples of similar programmes abroad include SEEDS Capital in Singapore or the London Co-Investment Fund in the United Kingdom.
To attract VC participation, Thailand's equity matching programme should be designed in a way that allows the government to share risks with VC firms, while providing mechanisms that enable such firms to achieve upside returns. An equity matching programme not only provides financing to startups, but also brings in VC's operational expertise, market knowledge, and networks to startups.
Increase grant amounts and streamline existing government grants: The government should reconsider funding amounts in its startup programmes. These amounts should be adequate enough to fund startups' burn rate for more than one year (i.e., more than USD 500,000). Additionally, programmes can also have streamlined application and disbursement processes (i.e., online applications with quick upfront disbursements).
Empowerment of government coordinating body: A newly empowered government body that oversees startup and venture capital programmes in the marketplace can help to centralise innovation efforts, enable the cohesiveness of the national innovation vision, and provide structure to cross-ministry innovation programmes.
This entity can help to direct communication and collaboration amongst startups and the government and provide a centralised body of resources that will be easily accessible for startups.
"Well capitalised co-investment schemes—such as those found in Singapore, the UK or Israel—have proven to be effective cornerstone programs that launch national innovation efforts, helping to attract increased participation from both local and international VCs," says Dr. Metinee.
"Based on our research, we quickly realised that there is no one-size-fit-all approach that any government can deploy to successfully develop an innovation ecosystem. In fact, each country had implemented its own bespoke initiatives to tackle their unique challenges, and it's worth studying the practices from each country and adapting them to Thailand context," says Kenneth Tay, Consulting Director (Financial Services), Deloitte Southeast Asia.
"Innovation ecosystems require years if not decades to build. Entrepreneurial talent, a risk-taking mindset, and breakthrough ideas do not materialize overnight, but only after long-term, consistent effort," Tay added.
"The vision is for Thailand to become a dynamic startup and venture capital ecosystem—where startup success stories inspire regional VCs to invest in more startups, where experienced founders can mentor the next generation of entrepreneurs, and where innovation can become ingrained into Thai business culture. Both government and the private sector play key roles in bringing this virtuous cycle to life," says Dr. Metinee.
Read the report: https://www2.deloitte.com/sg/en/pages/human-capital/articles/venture-capital-ecosystem-thai.html