NEW LAUNCHES IN 2020
Event organisers have added 5 new initiatives to this year's programme, aimed at attracting buyers and exhibitors to the show, spotlighting the event's top buyer profiles and procurement potential, enhancing knowledge objectives and boosting the event's overall experience.
1. Dress Down For Inspiration 
A thematic knowledge festival with parallel concurrent tracks on meaningful themes helmed by trendsetters in the industry. Taking place on 22 September and open to all delegates.
2. Global CVB Leaders Dialogue
Fosters C-level conversations amongst destination leaders to facilitate peer knowledge exchange, information sharing and collaboration. Scheduled on 22 September for invited delegates only.
3. Buyer Procurement Showcase
A platform for MICE, Association and Corporate buyers to share their procurement requirements with relevant and interested destination and supplier leads. Held over the 2 exhibition days.
4. Allied Preferred-Buyers Partners (APBP) Programme
Exhibitors and partners are welcomed to invite their preferred buyers to enjoy full hosting benefits* on us, and receive attractive perks in return.
*T&Cs Apply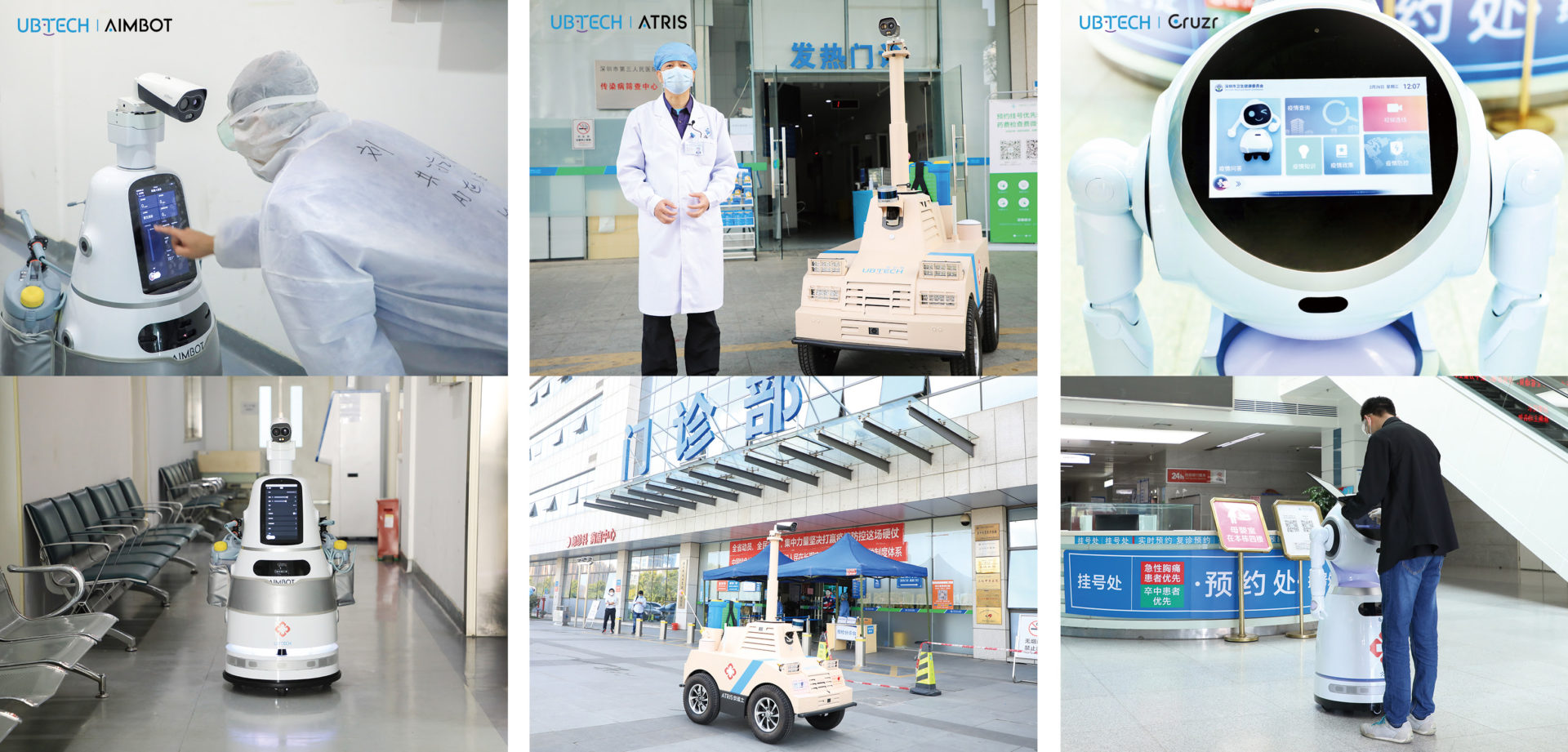 These new initiatives will join those debuted in 2019 that yielded strong ratings of over 80% delegate satisfaction. These include Brand Showcase Presentations, Exhibition Walkabout, Meet-The-Corporates, Corporate Exchange Exclusively Thailand and Say Hi To Everyone. A full list of 2020 programme highlights is appended in the full PDF, along with the show's 2019 delegate ratings.
GAMIFYING YOUR EVENT EXPERIENCE
Global team-building specialist Asia Ability, partner of the Catalyst Global teambuilding network, have also come onboard as IT&CMA and CTW Asia-Pacific's 2020 Experience Partner to transform the way delegates engage at the show.
Real-Life Exhibition Game Board
Powered by Catalyst Global's Go Engage app, booths are transformed to virtual check-points, enticing Buyers, Media and Trade Visitors to earn points accomplishing tasks at each stop. Qualifying scores and top scorers earn players prizes. This is a benefit for all exhibitors to participate at no cost and drive traffic to their booth. Prize sponsors welcomed.
"Say Hi To Everyone" Takeover
Asia Ability is taking over our popular interactive ice-breaker on 22 September. Get to know who's who before exhibition days begin and be on the look-out for delegate profiles you want to meet over the proprietary game of "Knowing Me Knowing You". Open to all event delegates.