MQDC is expanding its business with "Storied Place" to develop mixed-use lifestyle spaces in tune with global trends under the leadership of Ms. Orada Kerdhong.
The new team will delight all generations under the concept of "Happiness for All" and, by 2024, will open "Happitat at The Forestias", a new themed destination for happiness beyond imagination.
MQDC, which develops themed and mixed-use projects such as "The Forestias", aims to expand in non-residential real estate to meet rising consumer demand for all facilities in a single location.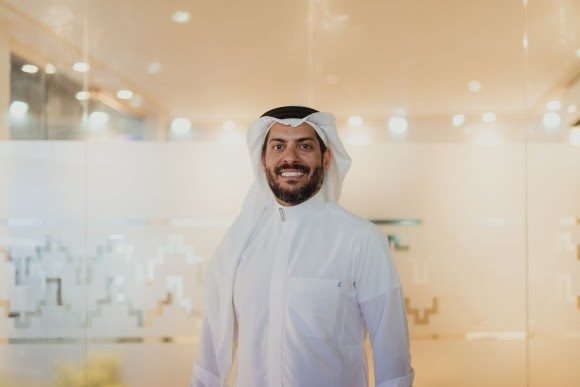 MQDC has therefore launched "Storied Place" to develop and manage space under the "Happiness for All" concept. Ms Orada Kerdhong has over a decade of experience developing and managing real estate areas and malls.
Ms Orada Kerdhong, President of Storied Place, said the business would manage mixed-use lifestyle areas outside residential areas at projects by MQDC and affiliated companies. These non-residential areas include retail, restaurants, event venues, and rentable office space.
"Within these areas, Storied Place will create and manage elements to pioneer in creating destinations that deliver happiness and connect all generations through world-class and never-seen-before experiences. Happiness creation comes before revenue optimization. Areas will range from new landmarks and new themed destinations to mixed-use lifestyle projects that give new experiences and extra convenience to customers of all generations."We will serve and assist our store partners with modern technology and innovations that benefit businesses and customers, providing products and services seamlessly for comfort and convenience to achieve our mission to create happiness for all, which also aligns with MQDC's core mission to create well-being for every life.
"Storied Place as a happiness creator aims to develop and manage space creatively under 3 principles: Happy People, creating and sharing happiness with people and communities; Happy Planet, jointly conserving and enhancing the environment for the sustainable well-being of all life on Earth; Happy Place, adding happy experiences to every area to best benefit people and the environment.
"Areas developed by Storied Place will therefore fully meet the needs of customers of all generations, not only in shops, restaurants, and offices, but also events, activities, and recreational programs, letting all generations share space and quality time to create happiness seamlessly together. We will create many other elements in our destinations to make life more convenient, colorful, meaningful, and exciting. They will be destinations where everyone can have fun and share happiness daily and on important occasions," Ms. Orada Kerdhong said.
Storied Place is developing and will operate Happitat at The Forestias, a new themed destination of happiness set to launch in mid-2024 with shops and restaurants. The business's many other projects include Cloud 11, a creator hub in South Sukhumvit, The Strand Thonglor, Whizdom COEX Pinklao, and several upcoming projects.Ms Orada Kerdhong's extensive experience in real estate includes managing Southeast Asia's largest shopping centre for over ten years and running luxury malls in Thailand's top international tourist cities.