Dear Members and Travel Industry Friends,
We are delighted to announce that our February 2020 Event will be Networking Cocktails, held on Tuesday 11th February at:
The Continent Hotel, Bangkok Heightz
(Close to Asok Intersection) on Sukhumvit Road.
Our Members & Friends who attended last years' Cocktail Evening at The Continent will recall a fantastic night of easy & fun networking, great conversation, magic photography moments with the twinkling city skyline backdrop, and a whole lot of laughs amongst friends…even some dancing!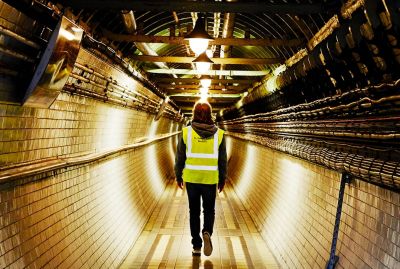 Skalleague Mr. Ian Pirodon and his team will be our host for what promises to be another outstanding event delivered by The Continent – with delicious food and a view of the Bangkok evening skyline that is simply breathtaking!
EVENT DETAILS
Where: The Continent Hotel, Bangkok Heightz Restaurant & Bar
Nearest BTS: Asok
When: Tuesday 11th February | 6:30-9:30pm
What: Heavy Hot & Cold Cocktail Snacks, Wine-Beer Included
Price: Young Skal 500 | Members 950 | Non-Members 1,650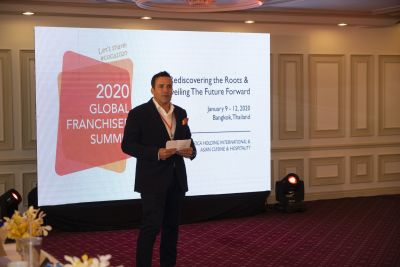 MENU
Crisps & Dips
Tom yam nuts,grissini
Sour cream & green onion
Cold Canapés 
Smoke duck with peach compote
Prawns and Mango salsa
Prosciutto & Melon on toasted baguette
Live Station
Roasted Herb crusted Australian Beef Striploin with red wine jus
& Condiments
Hot Canapés 
Grilled salmon on lemongrass skewers
Deep fried calamari wasabi sauce
Chorizo Croquettes with tartar sauce
Homemade shrimp cake with plum sauce
Ravioli ricotta spinach mushroom Truffle in cream sauce
Chicken parmesan Meatball Bolognese sauce
Desserts
Mini pastries
Homemade chocolate Fondue