Skal International (SI) Chiang Mai hosted a  special membership drive yesterday at the Le Meridien hotel with (60) members and guests and were welcomed by Club President Jonky Dawson. The night included eleven new member sign ups.
Enjoying cocktails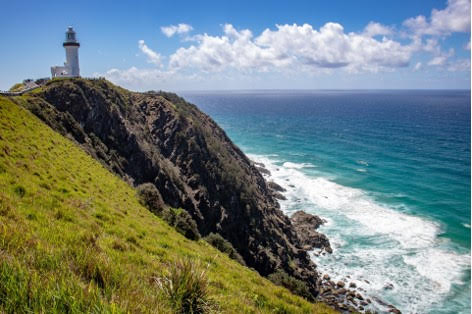 President Jonky Dawson (left)welcomed all members and guests 
Special thank you to National President of SI Thailand Wolfgang Grimm and International Councillor for Thailand Heike Garcon for their dedication and efforts presenting "What is Skal, and how can it help you".
Skal Thailand's President Wolfgang Grimm (right) and IC Heike Garcon 
The night also included an excellent local presentation, emphasising the local connection and information sources for the city. The club's special initiative is Sports Tourism, and labelling Chiang Mai as the Sports Capital of Asia, with major events such as Professional Bike Racing.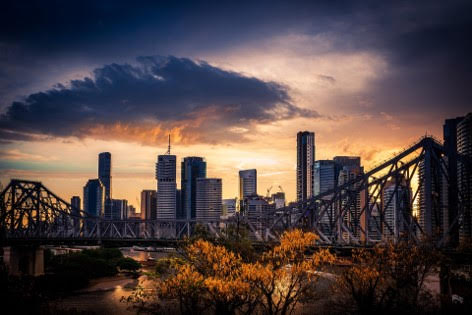 Thailand's 6 clubs on show
The club is delighted on last night's success and is looking forward to more to come this year.
Andrew J Wood
Vice President