It may surprise many to learn that Thailand produces excellent award winning wines. Monsoon Valley is one of the very finest.You can visit the vineyard year-round but we chose to visit for the brilliant annual harvest festival in early April to pick grapes;  'stomp' grapes in the old fashioned way – barefoot! And afterwards with washed feet you can enjoy wine tasting, tapas and entertainment.
Located just 39 km from central Hua Hin we took advantage of parking the car and taking the shuttle mini van from the Vineyard's wine bar and tasting rooms in town. The journey took 45 mins through fascinating countryside.
Once there a welcome drink of iced grape juice (non alcoholic and children friendly), a quick welcome brief before we headed off in the vineyards excellent 'hop on-hop off' transportation. With our guide and driver on board we were off!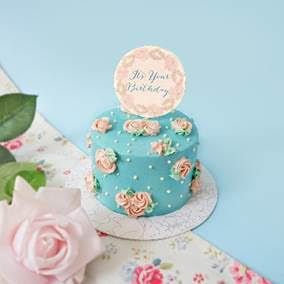 Views of the vineyard from The Sala, housing a bistro, wine bar, retail shop and function room
All day meals from 9.00am. to 6.30 pm.
starting with a breakfast menu and lunch service from 11.00hrs onwards. All day a la carte menu continues until 17.00hrs followed by set dinner until 18.30hrs.
The vineyards buggies to view the vines and pick grapes! 
The old fashioned way
Contact: Monsoon Valley Vineyard Tel:
081-701-0222, 081-701-0444, 081-904-0555
1 Moo 9, Baan khork Chang Patana,
Nong Plup, Hua Hin, Prachuap Khiri Khan 77110 Thailand
by Andrew J Wood