In a groundbreaking culinary event, the wild shores of Koh Phangan will welcome their first-ever Michelin Star chef dinner event.
Michelin Green Star Chef Benoit Witz, alongside renowned Chef Patrick Périé and Explorar Culinary Director, Raphael Kinimo take over Explorar Koh Phangan Adults Only Resort (16+), promising an exclusive evening of fine cuisine showcasing the resorts' sustainable and community-focused efforts by sourcing ingredients from the bountiful Koh Phangan and Koh Samui islands.
Gastronomic Series 5: The Essence of Phangan Michelin Green Star Event, is part of Explorar Hotels & Resorts' renowned Gastronomic Series, a collection of events curated to showcase exceptional culinary talents. These experiences offer guests a truly unique gastronomic journey in collaboration with renowned Chefs and Mixology artists from around the globe.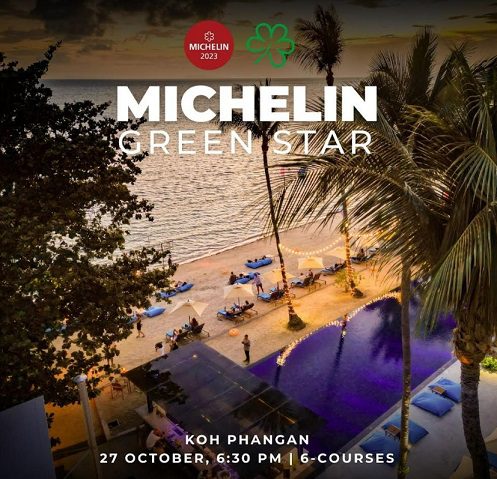 Michelin Green Star Chef Benoit Witz expresses his enthusiasm for this momentous occasion: "Being a part of the first Michelin Green Star event on Koh Phangan is an honour and a testament to the island's burgeoning culinary scene. It's an opportunity to celebrate sustainability and showcase the exceptional produce these islands have to offer."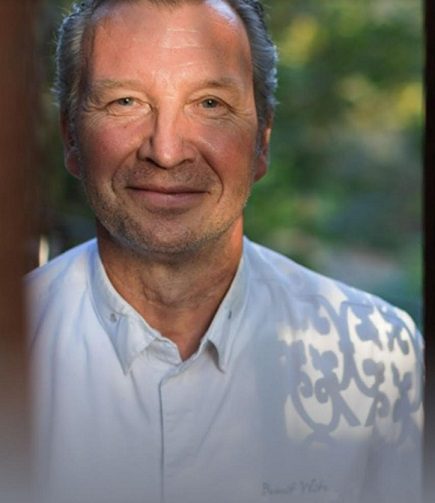 Renowned Chef Patrick Périé, known for his innovative approach to gastronomy, also shares his excitement: "Collaborating with Chef Benoit and the Explorar team for this event is a privilege. It's a chance to bring together our collective passion for sustainable culinary excellence and present it to a new audience."
Tim Sargeant, co-founder & CMO Explorar Hotels & Resorts mentions that guests can anticipate a symphony of flavours, each dish crafted with care from ingredients sourced directly from local farmers in Koh Phangan and Koh Samui,  "We're excited for guests to celebrate local ingredients. This event showcases the daily commitment from Explorar Hotels & Resorts' to source products from local communities and support sustainable practices."
Grammy-nominated pianist, QURA, and the melodic rhythms of local Koh Phangan 'Organic-House' DJ, Dalah will also grace the evening.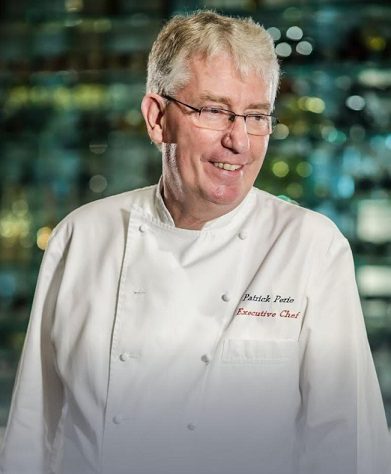 Event Details
Date: Friday 6:30pm, 27 October 2023
Venue: Explorar Koh Phangan Adults Only Resort (16+), Koh Phangan
Menu Pricing:
6-course Michelin Green Dinner: THB 4,500++
Add Wine Pairing: THB 1,200++
Indulge & Stay Package:
For a complete experience, guests are invited to indulge and stay the night with a package that includes a Superior Terrace room, breakfast, and 6-course Michelin Green Dinner for two guests, priced at THB 9,290 net.
Bookings:
Due to limited availability, reservations are essential. Please contact Explorar Koh Phangan at fb.kohphangan@explorarhotels.com to secure your place at this extraordinary event.