Huawei Thailand unveiled the 2023 edition of its Seeds for the Future program, a flagship corporate-level CSR initiative focusing on digital education. The launch took place in Bangkok, Thailand, at Huawei Thailand's G Tower headquarters. The program brings together 20 outstanding students from Thailand, who will engage in an 8-day immersive boot camp. This intensive program aims to equip them with cutting-edge digital skills, essential leadership capabilities, and a diverse cross-cultural experience. Notably, participants will collaboratively develop startup projects aligned with the "Tech4Good" campaign.
The program launch event witnessed by esteemed Thai government officials, representatives, and universities' students. The event highlighted the significance of public-private collaboration in nurturing the region's digital talent ecosystem. They also underscored the program's role in fostering local talent development, raising awareness about the ICT sector, and nurturing digital community building among participants.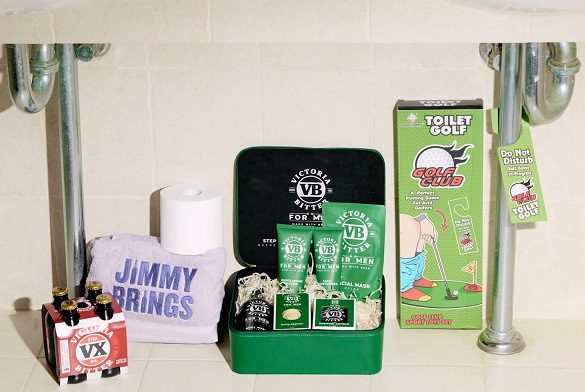 Dr. Nuttapon Nimmanphatcharin, President and CEO of the Digital Economy Promotion Agency (depa), remarked: "Our collaboration in Seeds for the Future program between Huawei, an international technology leader, and depa will enhance students with extraordinary potential. At the same time, this program is a remarkable step in the development of Thailand's digital ecosystem. The knowledge and expertise of Huawei will help enhance the digital workforce's capability in the country and enhance the competitiveness and competitiveness of the Thai digital economy on the global stage."
Mr. David Li, CEO of Huawei Thailand, reiterated the company's commitment to talent cultivation: "At Huawei, our dedication lies in contributing to society through technology and innovation, especially in a rapidly evolving digital landscape. As our longest-running CSR program, now in its 15th year, Seeds for the Future serves as a standout initiative. By selecting promising young talents worldwide and providing them with rigorous ICT training, we are creating a pivotal platform for them to grasp innovative future technologies, develop leadership skills, and nurture their entrepreneurial expertise. Seeds for the future has benefited over 15,000 students from 500+ universities in 140 countries and regions. This platform empowers young talents to acquire diverse skills that fuel their digital growth and inspire them to shape the future."
Seeds for the Future 2023 is scheduled to run from August 21 to 29. During the program, distinguished industry experts will impart knowledge about cutting-edge technologies, such as 5G, AI, and cloud computing. Additionally, participants will embark on a journey of personal growth and cultural immersion through visits to Huawei's Ecosystem Innovation Center (EIC) as well as a Chinese culture experience course. The program will culminate with the students collaborating in teams to develop their own startup projects under the "Tech4Good" campaign, sharing innovative ideas to create a more digitally advanced world.
In its 2023 iteration, Huawei has introduced several enhancements to elevate the program's educational quality. As part of these efforts, an on-site teaching assistant and Tech4Good mentor will provide continuous support to the students and, upon successfully completing the mandatory Seeds Academy courses covering 5G, AI, Cloud, and Digital Power, the graduating students will earn program certificates. Furthermore, all graduates will become part of the Seed alumni network, facilitating connections with fellow alumni and mentors.
Following the country-level program, the top 5 students with the best performance will be selected to represent Thailand in the regional Seeds tour in China, held from September 15 to 19 in China. During this phase, the students will visit Huawei's Headquarters in Shenzhen and R&D Center in Shanghai, People's Republic of China and will have the opportunity to join the global Tech4Good competition. The global competition also presents a particularly exciting opportunity for Thailand's seeds teams as Huawei Thailand has committed to connect the teams with venture capital investors should they win any of the top 3 prizes. This initiative aims to both support and incubate their creative ideas and help them expand their innovations to an international level.
Mr. David Li concluded by reaffirming Huawei's unwavering support for the program and commitment to positioning Thailand as a digital talent hub in ASEAN. He encouraged heightened engagement in the telecommunications sector and digital community, stating that: "At Huawei, we believe that a single seed can grow into a strong tree, and a promising future. I hope that this journey can grow a Seed of the digital future in the students' hearts. I'm confident that they will be inspired by the vision of a digital future; one where all students will be future pioneers able to pursue their dreams."