Once again – as we explore this new addition of a coffee house in Bangkok. Not a quiet place, but rather a chattering buzz, ARABICA Percent Coffee is gathering large crowds every single day since the opening. The café itself is all white, and – let's face it – highly photogenic.
The shop is white (walls and floors), shiny (glass-like ceiling), and brightly lit. Here and there you'd see socially-active coffee lovers going around taking photos of the café and their drinks. . Their famous Spanish Coffee blend (caffe latte from a Spanish bean with milk and condensed milk) is a must try, but the café offers a variety of other hot and cold drinks as well, both coffee and non-coffee. And to pair with your drinks, fresh hot croissants are directly removed from the famed Balmuda ovens to ensure perfection to every order. .
Apart from coffee, there is a selection of a variety of beans for those who love to enjoy their home-brewed coffee. The beans are roasted and packed right inside the small glass room in the center of the café, so freshness is guaranteed. Plus, you get to see the entire roasting and packing process while you wait! . So what are you waiting for? Head over and indulge yourselves! . Location: ICONSIAM, open daily.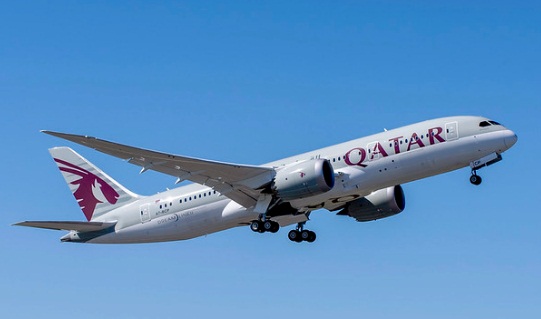 Article by : Sun A.