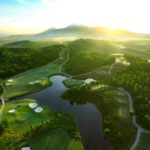 In a harmonious blend of tradition and innovation, Laguna Golf Lang Co, one of Vietnam's crown jewels in integrated resort projects, is revolutionizing wedding concepts. This luxurious venue offers golf enthusiasts an unmatched opportunity – an exquisite wedding right on its pristine Sir Nick Faldo Signature Design golf course, celebrated as one of Asia's top layouts.
"Imagine the sheer elegance – vast expanses of manicured greens, vibrant landscaped flora, and a backdrop that marries beach, verdant rice paddies, and jungle-clad mountains. Our golf course isn't merely a sporting haven; it's a romantic tapestry awaiting the union of two souls," articulates Stephen Banks, the distinguished Director of Golf at Laguna Golf Lang Co.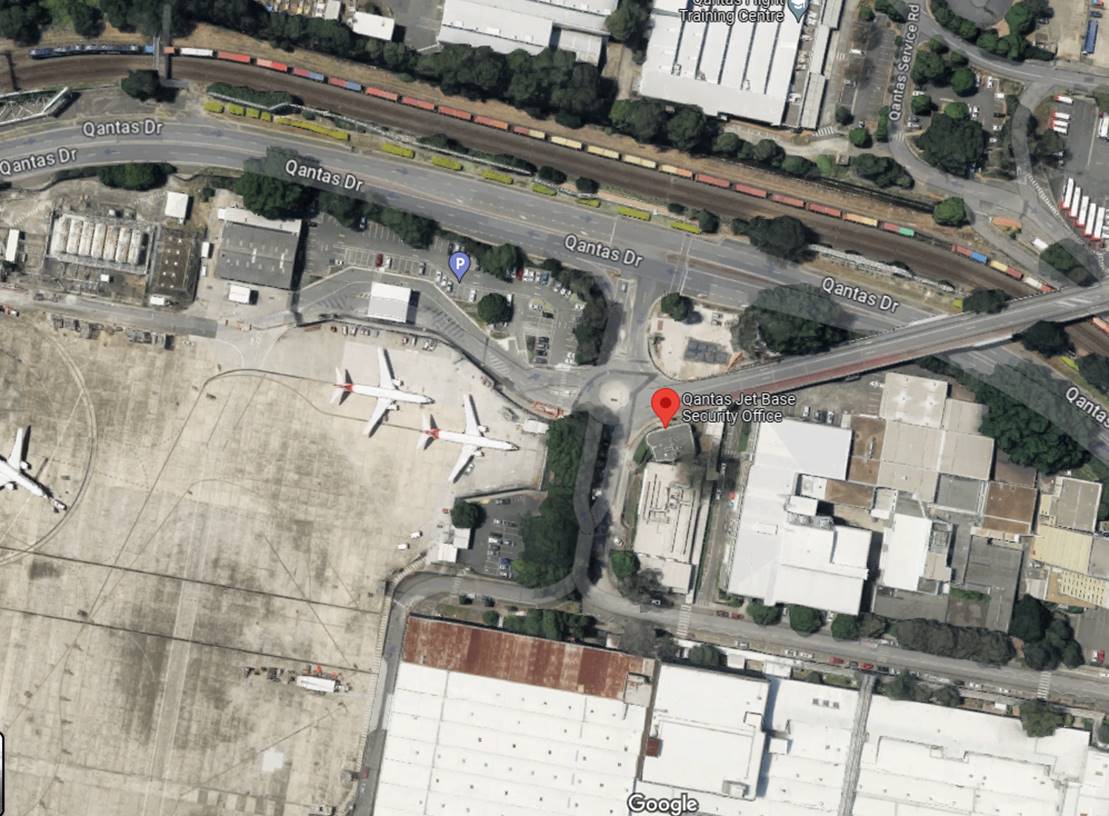 Historically known for its profound romance, Central Vietnam is a melting pot where antiquity meets breathtaking nature. The symphony of its serene beaches, lush landscapes, and vibrant tapestry of culture crafts an unparalleled romantic atmosphere. To illustrate, the famed Golden Bridge at Sun World Ba Na Hills, adjacent to the Ba Na Hills Golf Club, epitomizes the region's magical charm. Hovering gracefully, this bridge stands as a testament to undying love amidst the region's mesmerizing scenery.
Taking inspiration from such deep-rooted romanticism, Laguna Golf Lang Co's wedding package is meticulously curated. Starting at a competitive VND690,000 per guest (equivalent to US$30), it promises an immersive experience. Couples will be indulged with a lavish buffet dinner, ornate gallery tables adorned with candles and flowers, a proficient MC to helm the event, the finest sparkling wine, cherished souvenir gifts for attendees, and a signature book for guests to immortalize their best wishes.
For the newlyweds, a dreamy honeymoon awaits. Choices abound from the critically acclaimed resorts of Banyan Tree Lang Co and Angsana Lang Co, or for those seeking a closer bond with the greens, the stylish Laguna Parkside villas alongside the 18th fairway beckon.
In the words of Banks, "Our paramount aim is tranquillity for the couple. We're here to ensure every nuance is perfectly orchestrated, creating memories that resonate and endure."
Written by:

Supaporn  Pholrach (Joom)
===================================