Dear Skålleagues and Tourism Professionals,
Skål invites you to a relaxing mid-summer dinner at the La Terrasse French Bistro. La Terrasse provides fantastic food and a beautiful venue – a hidden gem in the heart of Chiang Mai. This is an informal event; you can order food and drinks on arrival. You can view their menu at http://www.laterrasse-chiangmai.com/#la-carte. Plan to come at 6:30. There is a 50 Baht entry fee; advance registration is required.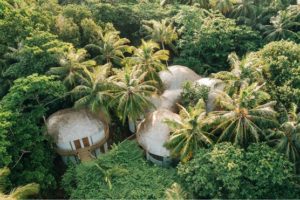 La Terrasse is located at 69/3 Khotchasan Road. About 20 meters past the restaurant, there is a 100-space parking lot for which the restaurant will provide a ticket for free parking on the way back to your car.
At our last event at the Melia Hotel (Vision with Value- – Innovation and Investment in Chiang Mai Tourism, Hospitality, and Destination Development,) we invited three speakers, one from a major investor in Chiang Mai tourism venues (Asset World Corporation) and two local speakers who are actively working toward improving tourism attractions in Chiang Mai. The discussion was animated, and new developments were presented, leaving us with excellent information and stimulating ideas about how Chiang Mai tourism is improving as a tourism haven. We would like to hear your thoughts on what we can do to benefit from this information. We also will briefly explain the big event we are planning for the end of September and discuss how you can benefit and get involved.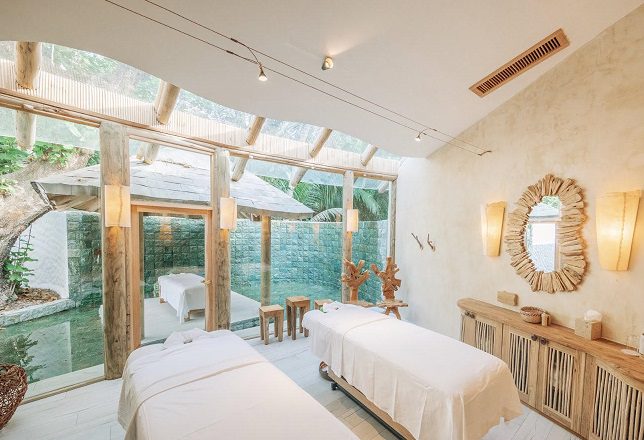 We look forward to your participation and comments about these and future events. Please join us at La Terrasse on the 27th.
Please also take note of our events policy. We look forward to welcoming you on Thursday, 27 July at 6:30 pm.
Advance payment is required to confirm your registration. Reservations not paid within 48 hours will be waitlisted.
"Free cancellation" within 48 hours before the event and payments are refundable or transferred to the next event's credit."
Not a member yet? No problem, sign in at:
https://chiangmai.skal.org/MembershipForm